PetSafe In-Ground Dog Fence Kit
PetSafe In-Ground Dog Fence Kit
Underground dog fence allows you to keep your dog safely in the yard
Automatic safety shut-off – correction stops after 30 seconds
Included wire can cover up to 1/3 acre
Includes 4 adjustable levels of static correction plus tone-only mode alerts your pet with a beep
Add an unlimited number of pets with additional in-ground receiver collars
Collar uses PetSafe RFA-67 battery (included)
Model PIG00-13661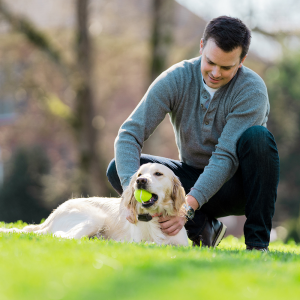 Keep your pet healthy, safe and happy
Give your pet the freedom to enjoy life outside!
Offer your pets a secure yard to play in with our durable and waterproof in-ground fence. This weekend do-it-yourself project comes with clear step-by-step instructions on how to design and install your fence. Give all of your pets the freedom to play outside with the purchase of additional PetSafe collars.
A Company You Can Trust
Global leader in pet products for nearly 30 years
U.S.-based experts available Monday through Saturday
Warranty included
We help pets and their people live happily together!
Steps to a Secure Pet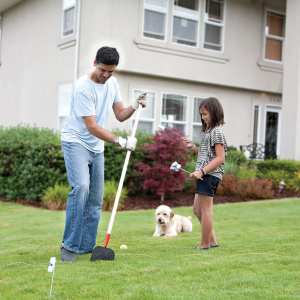 1. Install
Install your personalized underground pet fence over the weekend.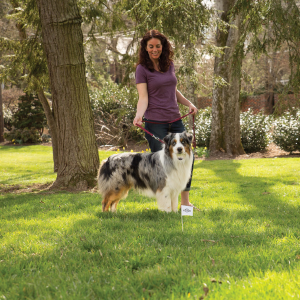 2. Train
Teach your pet in 2 short weeks using our professional training guide.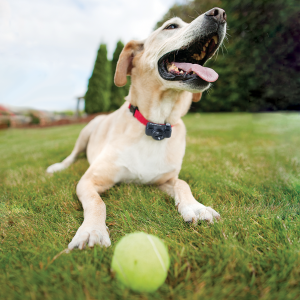 3. Play
Play and live happily together!