Peet's Coffee Holiday Blend K-Cup Pod 60 count
Compatible with Keurig® 2.0 Brewers as well as Other K-Cup® Brewers
60 Pods
100% Arabica Beans
Artisan Roasted in Small Batches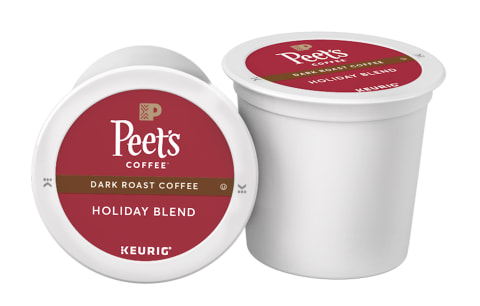 A spirited blend – lush, spiced, and citrusy sweet – drawn from the best crops of spring, summer and fall. For 2021, Guatemalan chocolate joins silky Kenyan blackcurrant and Ethiopian candied peel with a syrupy Sumatra finish. 'Tis the season's celebration in a cup.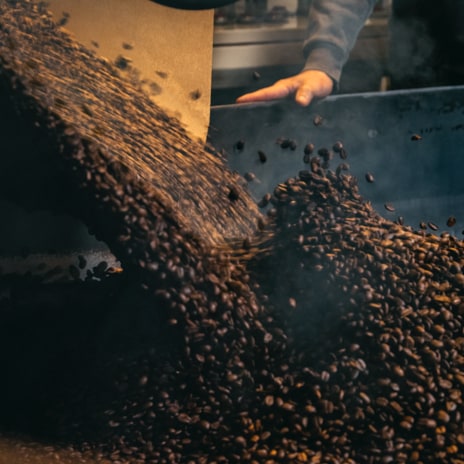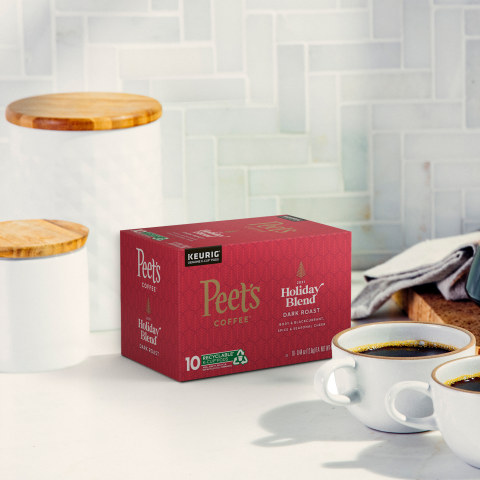 The Pursuit of Perfection
Alfred Peet was renowned for achieving perfection through his blends. His secret? Bringing together coffees so exceptional, each could stand on its own. For unparalleled complexity and nuance, look no further than our signature blends.
Roasted by Hand
We use our five senses—not computers—to unlock each bean's flavor potential. Our roasters are masters of their craft, fine-tuning the nuances of each blend and single-origin they roast.Quick. Quality. Recyclable
Peet's K-CUP® Pods offer the same commitment, same care, and same coffee we're famous for, packaged in a recyclable pod for a convenient, quick cup.