Pet Gear Happy Trails Lite No-Zip Pet Stroller, Jaguar
Take your pet for a stroll in this stylish Pet Gear Happy Trails Lite No-Zip Stroller. This pet stroller combines style and functionality with its unique easy-locking no-zipper entry, which allows you to access your furry friend with ease. It also features an elevated paw rest and panoramic mesh window so your pup can enjoy the scenic view. But it doesn't stop there! This stroller also has a large storage basket, an elevated paw rest, rear safety brakes and front shock absorbers for a smooth ride.
This stroller has an easy-locking canopy with a panoramic view and absolutely no zippers allowing quick and easy access to your pet.

Wheel size: 7 inch back, 6 inch front for easier strolling. Max. Capacity: 25 lbs

Includes an interior tether to keep pet safe while they enjoy the elevated paw rest for maximum sight-seeing.
The removable waterproof liner is made from water-resistant material making it effortless to clean.
Rear safety brakes and front shock absorbers are great for those brisk morning or evening walks.
Includes cup holders, a large storage basket and is completely foldable for your convenience.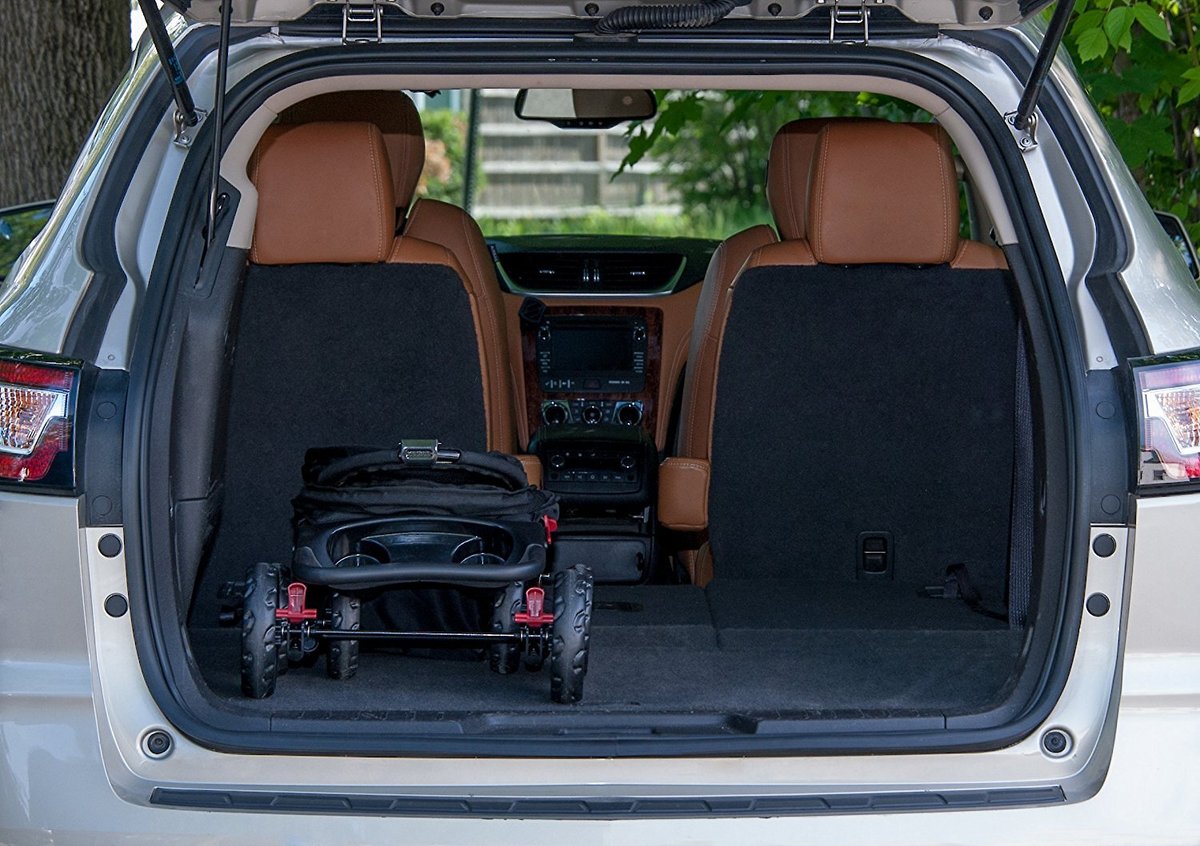 Click here to search for similar products Pet Stroller